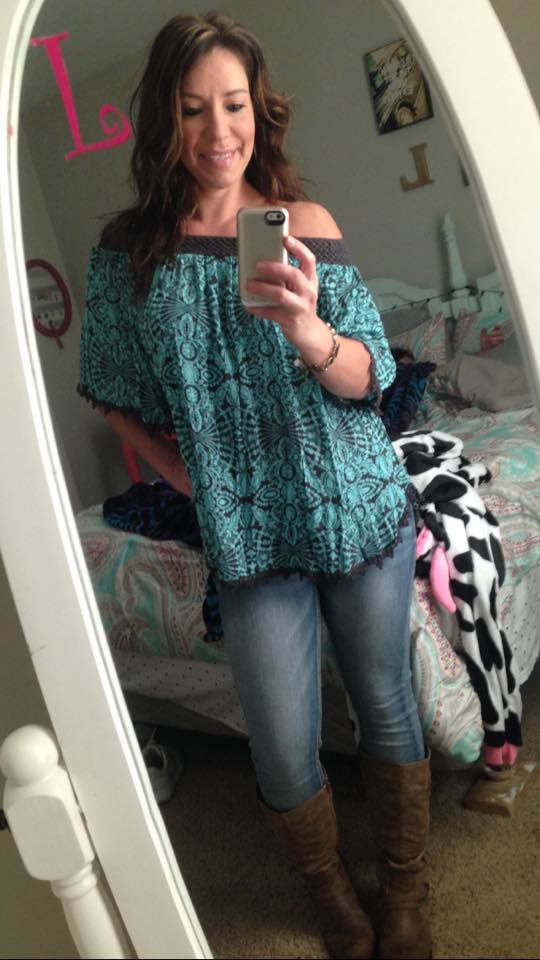 So in love with my new shirt from southern charm! I've had tons of compliments! Thx Allison!!!!!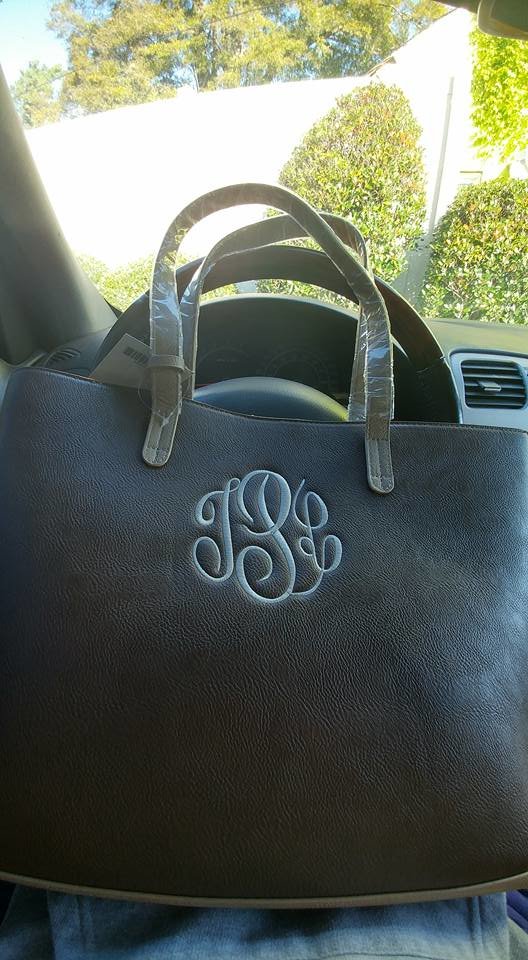 OMG so in love with this beauty right here......eeeeeeeekkkkkkk. I tell you what this lady has it going on. Thank you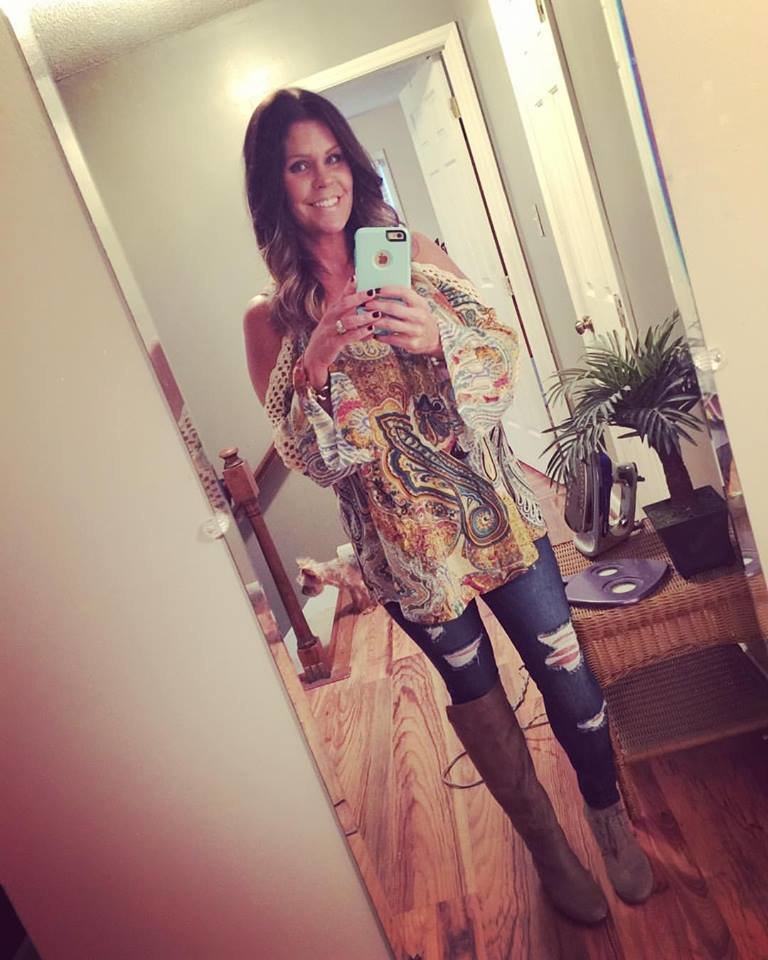 That moment ur indecisive about which shoe to wear and forget to put the matching one on b4 taking a selfie
😂
😂
😂 Anyway I so
❤️ my shirt from southerncharm.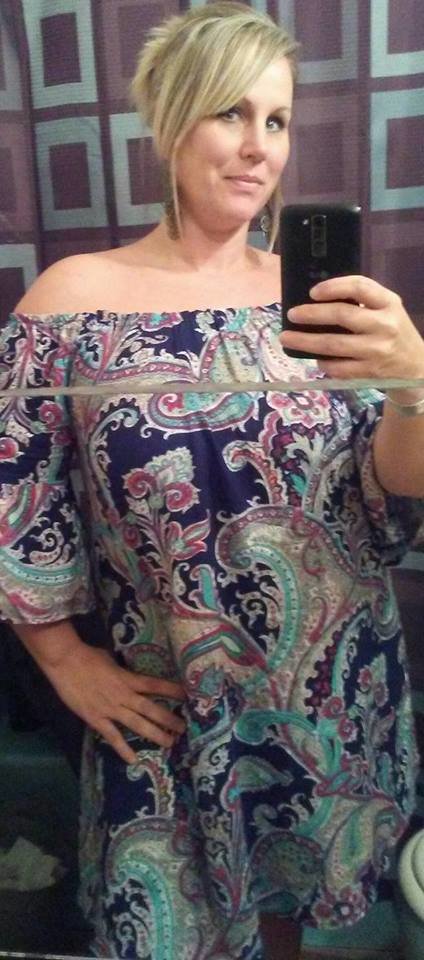 Love my dress...thanks Allison...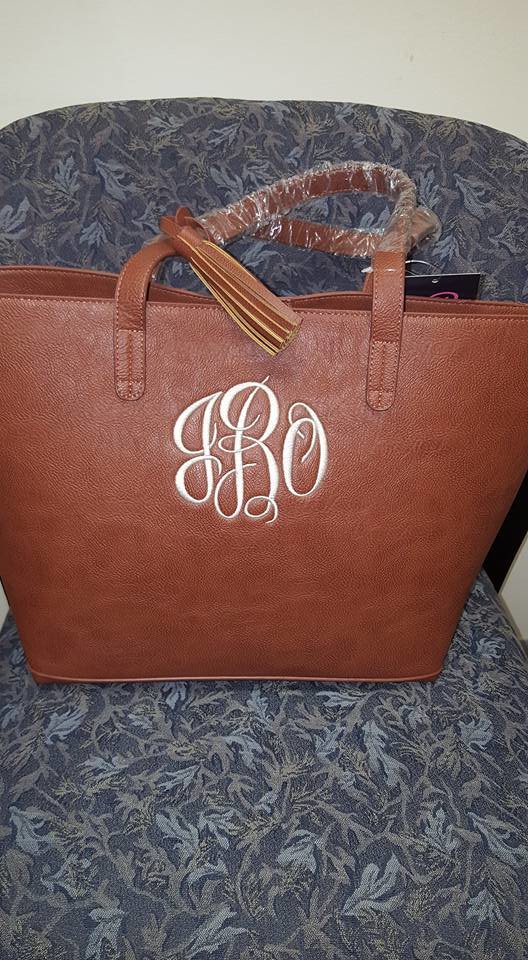 I asked for this pocketbook for Christmas and my mama surprised me today at work with it. #earlychristmas #MyMamaLovesMe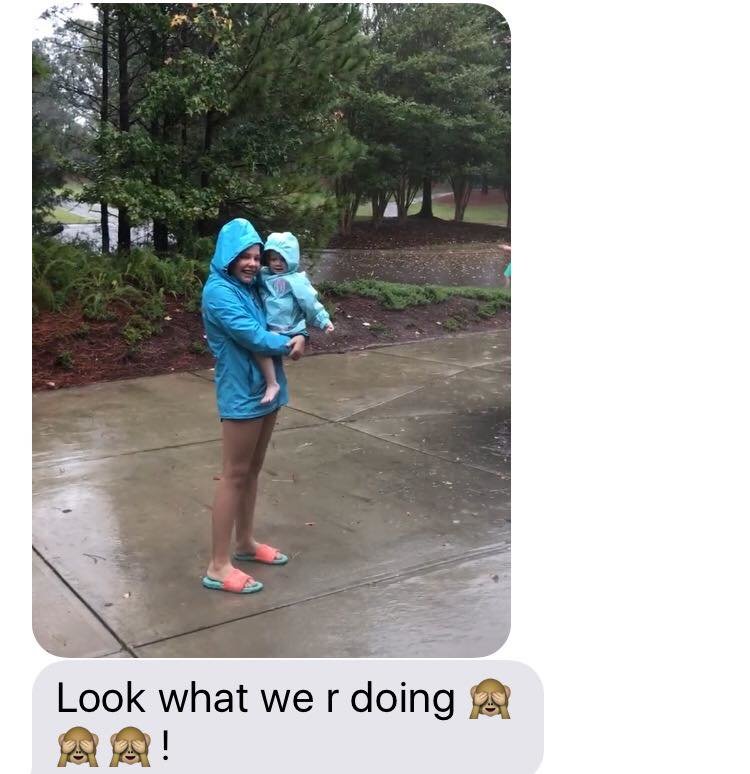 your rain coats are the PERFECT accessory for today ....playing in the rain
❤️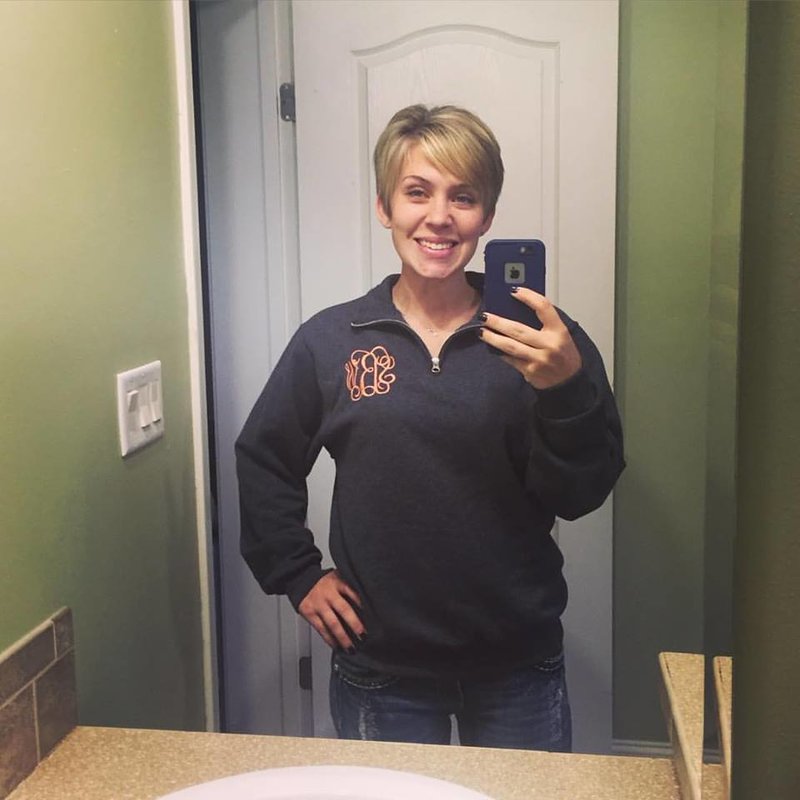 LOVE my new pullover
❤️ thanks so much @alleyhobbs83 !!!!! If y'all don't have one- you need one & she can hook you up
😉 #loveit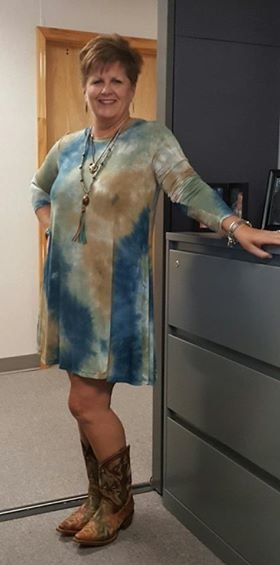 Selling you on this dress. If you're on the fence about this dress, BUY IT! It's cute, comfortable and spunky! Looks awesome with cowboy boots!